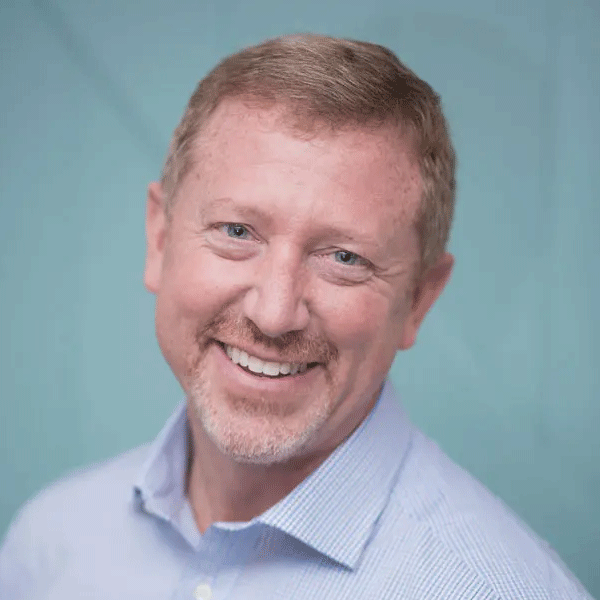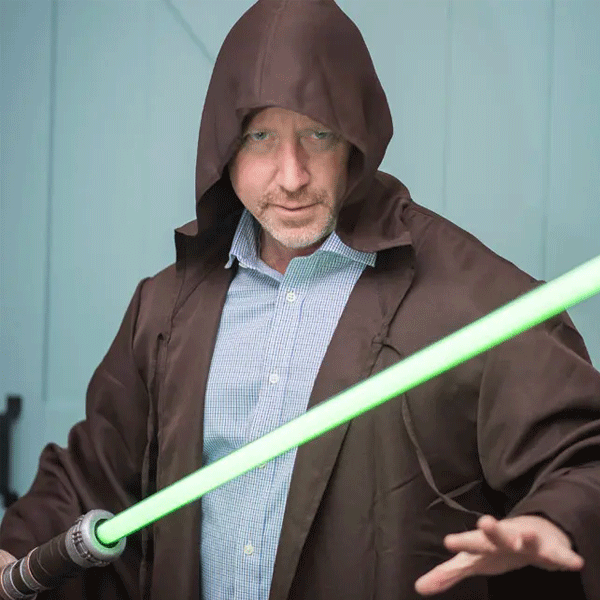 Dr. Ed Davis
Orthodontist
With over 20 years of experience and strong ties to the community, Dr. Davis has become one of the most trusted orthodontists in the area.
Dr. Davis is an ABO-Certified Orthodontist who was born and raised in Columbia, SC. He graduated from Airport High School, then attended the University of South Carolina and the Medical University of South Carolina. He briefly left South Carolina to attend Saint Louis University where he earned his certificate in orthodontics.
Dr. Davis participates in several professional organizations and organized dentistry at the state, regional, and national levels. He was the president of the state association and is currently a delegate to the regional level and campaigns in Washington DC focusing on national reforms for health benefits and student loan reforms. Dr. Davis also mentors aspiring dental assistants at Midlands Technical College regularly to share his love of orthodontics. While he is passionate about this work, he is even more passionate about helping children and adults achieve life-changing, confidence-building, beautiful smiles.
Outside of his professional work, Dr. Davis serves on the Zoning Board in Springdale, where he currently resides. He has been a past chairman for East Point Academy in West Columbia and proudly supports the local schools in the Midlands.  He is a member of St. Peter's Catholic Church and has four children and three dogs. His love of the cinema has led him to be a co-host for The Reel Factor found on YouTube.